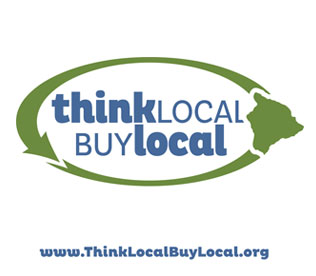 Business Development
Considering A New Business Launch?
Starting a business can be a challenging and rewarding endeavor. The Small Business Administration (SBA) suggests these 10 steps:
1.  Write a business plan
2.  Get business assistance and training
3.  Choose a business location
4.  Finance your business
5.  Determine the legal structure of your business
6.  Register a business name
7.  Get a tax identification number
8.  Register for state and local taxes
9.  Obtain business licenses and permits
10.  Understand employer responsibilities
Links and Resources
Business USA a federal centralized, one-stop platform for everything related to doing business in the USA.
SBA Hawaii District Office for technical assistance, business training, counseling, mentoring and other services for small business owners.
State of Hawaii Department of Business, Economic Development & Tourism
Hawaii Department of Labor Workforce Development Division
Hawaii Island Economic Development Board
Hawaii Department of Commerce and Consumer Affairs Business Registration Division
Hawaii Department of Health Environmental Health Permits